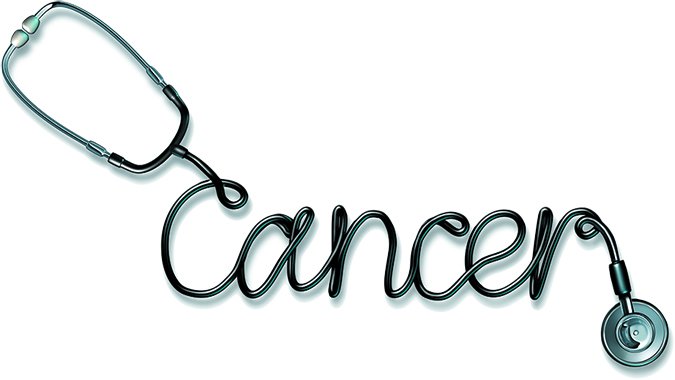 As if heart disease isn't enough to deal with, heart patients also battling cancer have an even greater set of challenges. Apart from the symptoms and quality of life issues brought on by cancer, there is the very real risk that certain cancer treatments may harm your heart.
"For heart patients with established cardiac concerns, it is important to provide your oncologist with all available clinical information regarding prior test results, procedures and diagnoses prior to commencing therapy," says Patrick Collier, MD, co-director of the Cardio-Oncology Center at Cleveland Clinic. "That way they can decide whether a cardio-oncology referral may be indicated to minimize any potential risk of cardiovascular decompensation or hospitalization."
Cancer Treatment Concerns for Your Heart
The earliest and most important recognition of increased risk of cancer treatment to heart health is related to anthracycline-based chemotherapy and radiation therapy.
"Although it was effective therapy for a variety of cancers, including breast, sarcoma, leukemia, and lymphoma, increasing numbers of survivors went on to subsequently develop cardiomyopathy and congestive heart failure, particularly those that had received higher legacy doses of chemotherapy/radiation," Dr. Collier says. "As the field of cardio-oncology has grown, there is increasing awareness of the risk of other potential cardiotoxicities, including concerns regarding accelerated hypertension, vascular disease and arrhythmias with some newer chemotherapeutic agents."
Improvements to Your Health
Dr. Collier further explains that the single most important intervention has been to limit doses of anthracycline-based chemotherapy and radiation therapy to levels where the likelihood of cardiotoxicity is low.
Other current strategies include increased awareness of potential cardiac risk by patients and care-givers, pre-treatment identification of cardiac risk factors, as well as careful monitoring and follow-up ideally with recognition of potential issues before the development of cardiovascular symptoms.
"Given that many risk factors for cardiovascular disease, particularly obesity, physical inactivity, and smoking, are also risk factors for cancer, there is also greater attention on population-based approaches and preventative cardiology towards healthy aging in order to reduce the burden of both diseases," Dr. Collier says.