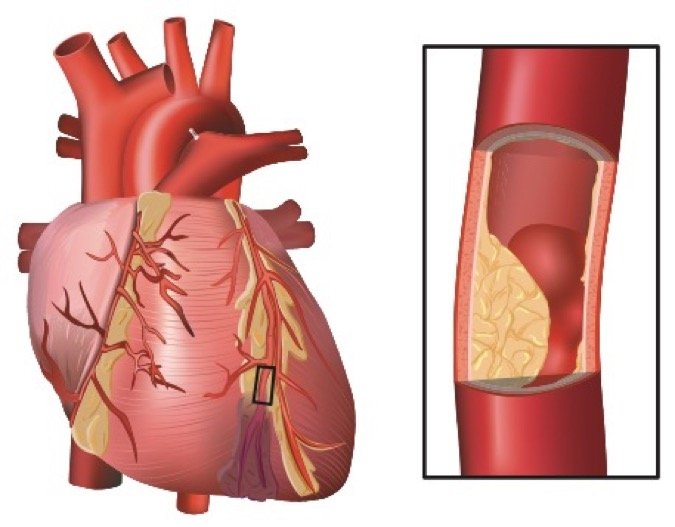 In the ongoing fight against high cholesterol, doctors have a range of medications that are proven to be effective in reducing this threat to cardiovascular health. They include seven types of statins available in the U.S., as well as ezetimibe (Zetia™).
In the past couple of years, a new and powerful agent has become available. PCSK9 inhibitors are injectable drugs that can significantly reduce LDL ("bad") cholesterol levels, especially when used in conjunction with a statin. However, PCSK9 inhibitors are expensive—more than $10,000 per year—making them an unrealistic option for many people with high cholesterol.
A recent study, however, suggests that only a small percentage of individuals with high LDL levels actually need PCSK9 inhibitors to reach their cholesterol targets. The study, published in JAMA Cardiology, found that 67.3 percent of the study participants could reach their LDL targets with statins alone. Adding ezetimibe bumps that figure up to 86 percent. The remaining study participants would require PCSK9 inhibitors to reach their goal of an LDL of 70 mg/dL or lower.
While statin therapy alone is effective for the majority of people with high cholesterol, the only way the medications will work is if they are taken exactly as prescribed, explains Leslie Cho, MD, Section Head of Preventive Cardiology and Rehabilitation and Director of Cleveland Clinic's Women's Cardiovascular Center. "Adherence is the number one thing," Dr. Cho says.
What Else You Can Do
Though statins and other cholesterol-lowering medications can produce impressive results, you shouldn't rely on a pill for good health. To bring your high cholesterol numbers down, take steps that don't require medications. Regular exercise can be effective at lowering your LDL levels and your blood pressure, as well as your weight.
Dr. Cho adds that even high-intensity statins can't control high cholesterol if you don't also maintain heart-healthy behaviors. "Some people start eating badly thinking that a statin will take care of it," she says.