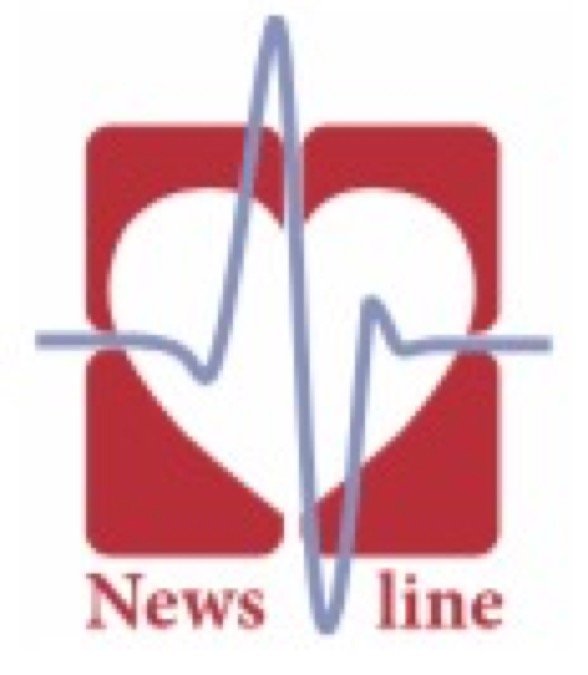 Study Suggests You Can Walk Your Way to a Longer Life
Most heart-health guidelines recommend adults get a minimum of 150 minutes of moderate-intensity or 75 minute of vigorous physical activity a week. If you are unable to fulfill this exercise prescription, take heart: Some walking is better than none. A study published online Oct. 19, 2017, on line in the American Journal of Preventive Medicine found that walking at an average pace—considered a moderate-intensity activity—for two hours a week confers significant benefit by lowering the risk of death from all causes. Researchers reviewed the results of questionnaires sent to 66,000 men and 77,000 women participating in a cancer prevention study and learned that individuals who said they walked "some," but "less than the recommended amount," were 26 percent less likely to die prematurely than those who reported being "inactive." However, meeting or exceeding exercise guidelines was even more effective at holding off the grim reaper. Individuals who met or exceeded the minimum recommendations for walking had the lowest risk of all-cause mortality, a risk 20 percent lower than the rate for those who walked "some."
Vitamin D Supplementation May Help with Blood Sugar Control
Vitamin D deficiency is common in people with type 2 diabetes and may affect blood sugar control. Researchers searched the medical literature for all studies through 2016 on the effects of vitamin D supplementation on glycemic control and insulin resistance in people with diabetes and identified 24 controlled studies involving 1,528 individuals. The findings, reported Sept. 1, 2017, in the Journal of Clinical Endocrinology & Metabolism, were compelling: A minimum of 4,000 international units (IU) of vitamin D daily significantly raised levels of vitamin D in the blood, and along with it, significantly reduced fasting plasma glucose and HbA1c levels and improved insulin sensitivity.
Women More Likely to Survive a Heart Attack Today than Ever Before
Women who have a sudden heart attack are more likely to survive and leave the hospital today than they were 20 years ago. A study of 50,000 patients presented at the European Society of Cardiology 2017 Congress found that the rate of in-hospital mortality for women suffering a full-blown heart attack (ST-elevation myocardial infarction, or STEMI) fell from 18.3 percent to 6.9 percent. For women who suffered a mild heart attack (non ST-elevation myocardial infarction, or NSTEMI), the in-hospital mortality rate fell from 11 percent to 3.6 percent. The in-hospital mortality rate for men also fell, but the decline was less dramatic. The researchers theorized that the tremendous survival benefit in women is likely because heart attacks in women are being taken more seriously and treated according to guidelines with appropriate procedures and medications.
Risk Factors for Stroke on the Rise in the U.S. Population
Despite increasing awareness of the risk factors for stroke ("brain attack"), a study published online Oct. 11, 2017, in Neurology strongly suggests we're not taking them seriously. An analysis of 922,451 patients hospitalized for stroke in the U.S. from 2004 to 2014 found the prevalence of conventional stroke risk factors—hypertension, high blood lipid levels, diabetes, smoking and drug abuse—in this population increased from 2004 to 2014. More than 92 percent of stroke patients had at least one risk factor, with hypertension being the most common (79 percent). During this 10-year period, the prevalence of diabetes rose from 30.7 percent to 37.4 percent in the stroke population, and elevated cholesterol levels doubled from 28.9 percent to 58.6 percent. At the same time, the prevalence of other cardiovascular conditions, including coronary artery disease, carotid stenosis and kidney failure, in stroke patients rose during this time period. While some of the increase in numbers may be due to better screening techniques and improved diagnosis of multiple risk factors, it also implies that many individuals are not taking steps to prevent strokes by maintaining normal blood pressure, blood lipid and blood sugar levels, and not smoking or using illicit drugs.