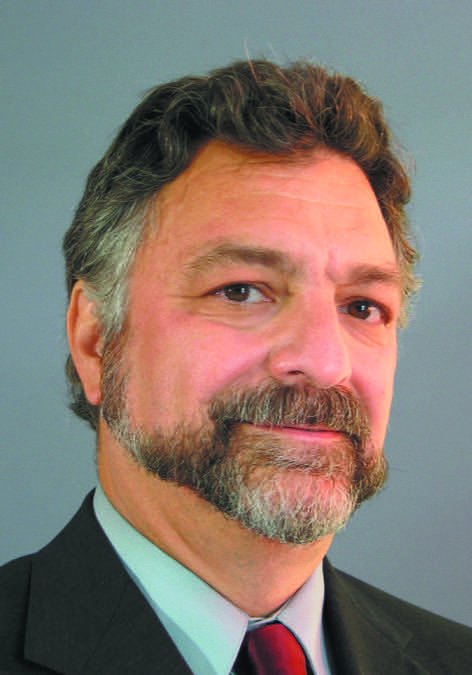 Q: I have congestive heart failure with a low ejection fraction (EF). I seem to be doing pretty well on my current medications. Recently I heard about a new medication that slows heart rate and may help patients with heart failure. Is this drug right for me?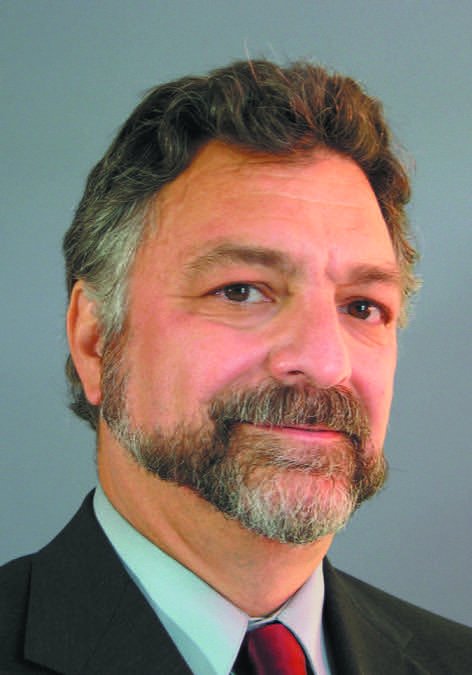 A: I assume you are referring to ivabradine (Corlanor™) which slows heart rate by a unique mechanism different from that of beta blockers (commonly used in heart failure). In the 2010 SHIFT trial more than 6,500 heart failure patients with reduced EF and a normal heart rhythm with heart rates greater than 70 beats per minute (bpm) received ivabradine or placebo on top of usual accepted medical therapy. Heart failure hospitalizations were reduced by 26 percent in the ivabradine group, although cardiovascular deaths were not significantly affected. New guidelines for heart failure management recommend considering ivabradine to reduce hospitalizations in patients with EF less than 35 percent, but reserving it for those with resting a resting heart rate exceeding 70 bpm despite being on a maximum tolerated dose of a betablocker. However, it is a lower-tier recommendation compared with other current heart failure drugs. Also, ivabradine is not recommended in acute decompensated heart failure, severe liver disease, or in patients who are pacemaker dependent, with low blood pressure, low heart rates, or sick sinus syndrome.
A recent 2017 analysis of patients in the original SHIFT trial who were not on beta-blockers, reported a 30 percent reduction in overall death. While this suggests the drug may have wider use in patients that cannot tolerate beta blockers, it must be remembered that this type of "look-back" analysis is exploratory and not definitive. A reasonable approach is to always first use those therapies with the strongest clinical trial-based guideline recommendations. Beta blockers, ACE inhibitors or ARBs, aldosterone receptor antagonists and a newer combination drug that includes sacubitril and valsartan (Entresto™) are in this group. However, if you are on these maximally tolerated first-tier therapies or unable to tolerate beta blockers with heart rates exceeding 70 bpm, and particularly if you are frequently hospitalized for heart failure, you should discuss the use of ivabradine with your cardiologist.
Q: My 74-year-old mother who lives with us is being treated for heart attack and congestive heart failure. She has resisted getting a flu shot. How strongly should I encourage her?
A: Very strongly! Flu seasons vary in severity, but millions in the U.S. are sickened, hundreds of thousands hospitalized and thousands die from flu each year. Most people who get the flu will have a mild illness. But some people, including those over 65, young children, pregnant women and those with chronic conditions such as asthma, COPD or diabetes, are more likely to get complications leading to hospitalization or death. Likewise, people with some form of heart disease or stroke are especially vulnerable to serious complications. In a recent flu season, 41 percent of adults hospitalized with flu had heart disease. Conversely, during a flu episode there is an increased risk of having a heart attack or stroke. Studies show lower cardiovascular death rates in vaccinated heart patients.
Since flu is highly contagious and can be passed on before you know you are sick, it is not only important for your mother to get vaccinated but also yourself and eligible family members. The composition changes each year to protect against the expected prevalent strains that season. Therefore, the best way to prevent flu is with a yearly vaccine. In the U.S., peak flu activity is between November and March. It takes about two weeks for protection, so it is recommended to get vaccinated by the end of October if possible. Pneumococcal pneumonia, a bacterial infection, is one example of a flu-related complication. Ask your doctor if your mother should get this vaccine, too.