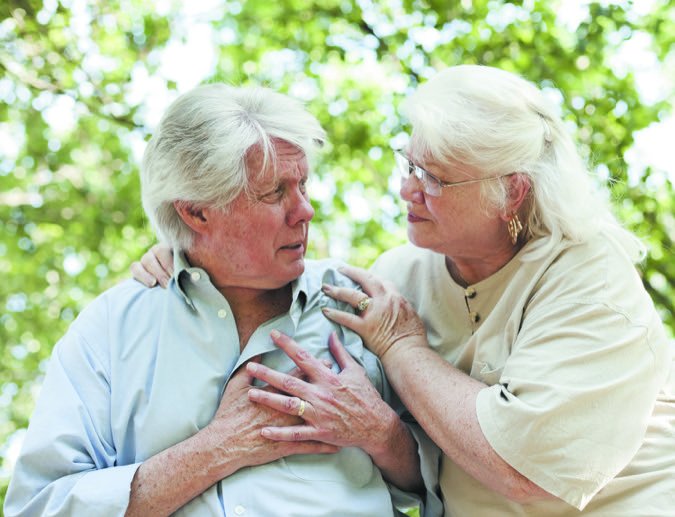 Type or quality of symptoms:
Heartburn is often a true burning sensation that may start in the abdomen and radiate to the back of the throat. Sometimes it presents as a sharp pain. Classic angina is typically characterized by a sense of pressure, squeezing or tightness in the chest that may radiate to the arm or jaw.
Overlap:
A heart attack occurring on the back of the heart may produce symptoms just below the ribs and be mistaken for heartburn.